Boys' Town is an Institution of a Public Character (IPC) and a member of the National Council of Social Services (NCSS). We depend on the generosity and support of public and corporate donors to fund our residential, education, social and development programmes. All qualifying donations are eligible for 250% tax deduction (if applicable).
Personal information collected with consent will be used for purposes such as tax deduction, communications and be kept confidential and in compliance with PDPA.
1. Financial Contributions:
GIRO Donations
Give regularly for a sustainable impact! Please call us at 6690 5420 ext 404 to find out how.
Cheque
Donate by issuing a crossed cheque made payable to "Boys' Town", and mail it to:624 Upper Bukit Timah RoadSingapore 678212Kindly include your name, address, telephone number, and identification number (if you require tax deduction) on the reverse side of the cheque.
PayNow
Using your bank's payment app, you can donate to us by keying in our UEN:
BOYS' TOWN FUND RAISING
UEN: 201534576H007
---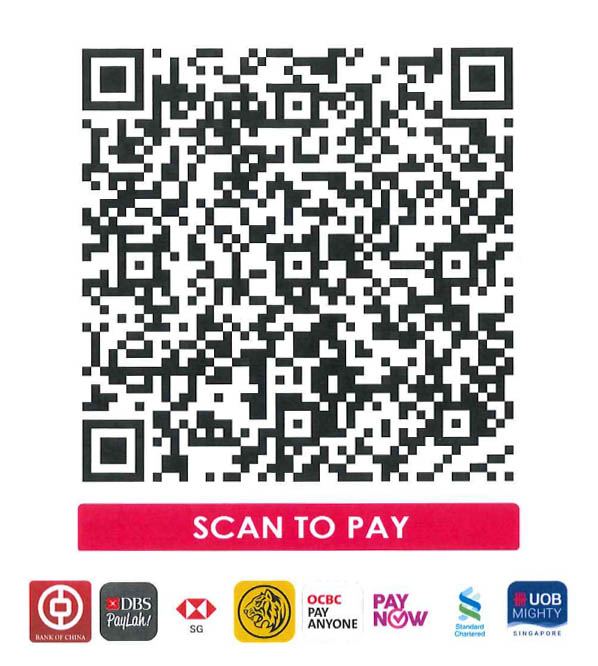 ---
For tax deduction purposes, kindly key in your information using the following template under 
"Reference":
NRIC (space) Mobile No.
---
Refund Policy
All donations are non-refundable.
If you have made an error in your donation or there was an unauthorised usage of your credit card, please contact us within 14 working days from the date of your donation.
Please email
info@boystown.org.sg
with the transaction details or contact our Community Partnerships Department at
66
90
54
20.
All refund requests will be reviewed on a case-by-case basis and we reserve the right to apply a fee for the refund before a refund is effected.
All donations will be refunded via cheque only.
Boys' Town reserves all rights to request for additional personal particulars and transaction information as and when required to authenticate the refund request. 
Boys' Town will also make the relevant adjustments to the records maintained for tax deduction purposes with the Inland Revenue Authority of Singapore (IRAS) for the said donation, if applicable. 
2. In-Kind Contributions:
Please contact our Admin & Operations Manager at 6690 5425, or via email at rajan@boystown.org.sg to find out more.
We would appreciate it that you arrange an appointment with us in advance before dropping off any items. This will allow us to check if we require them. Due to space constraints, we regret that we are not able to accept large items and items not on our wishlist. We are also not able to store any item for very long. Unallocated items may be sold and the proceeds channelled to Boys' Town.
For more information, please contact our Community Partnerships Department at
6690 5420 Ext. 404 or email: info@boystown.org.sg
---