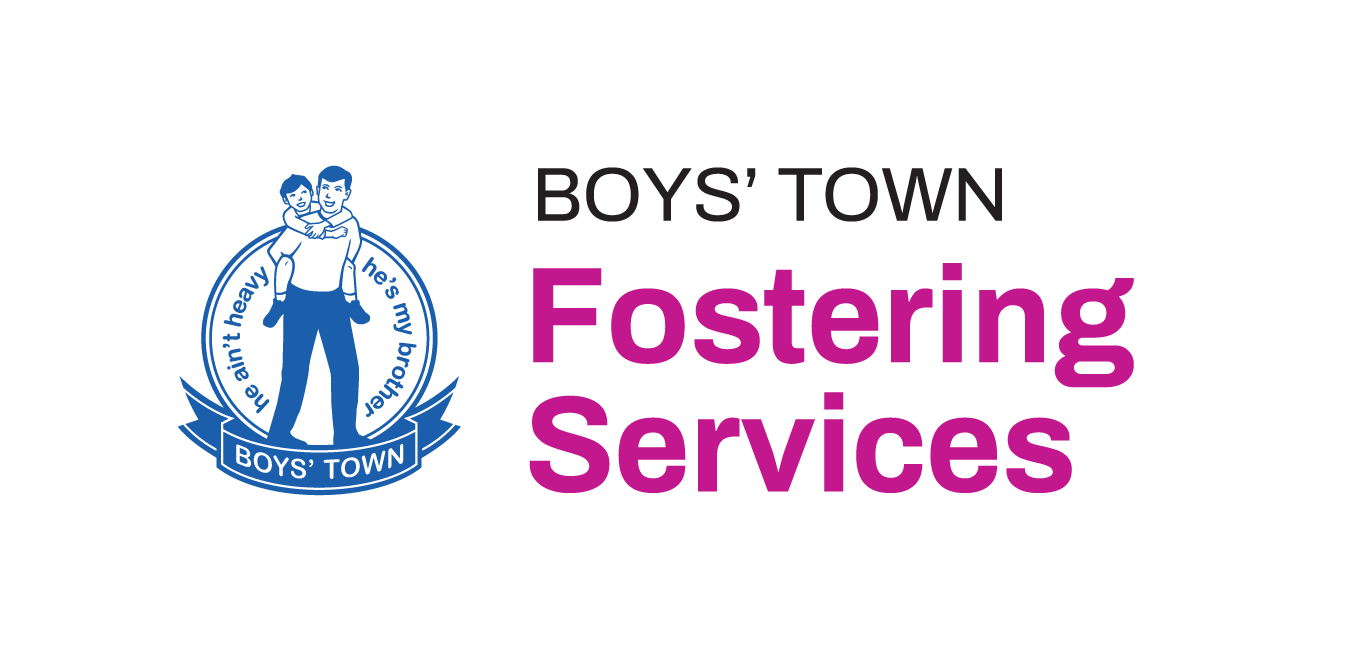 ---
Boys' Town Fostering Services (BTFS) provides family-based care for vulnerable boys and girls. In February 2015, BTFS was appointed by the Ministry of Social and Family Development (MSF) as a Fostering Agency and commenced its operations in November 2015.
The aim of the programme is to support foster children to achieve their potential through a stable and safe family environment. These children are all referred by MSF Child Protective services, ranging from new-borns to 18 years old
---
---
---
Our team of social workers work closely with MSF, foster families and foster children, to provide stable fostering environment for our foster children through the following services:
Bimonthly home visits
24-hr hotline support to our foster parents
Parenting advice
Training and information
Casework management for foster children
Referral for specialized services for foster child (if needed)
Support with financial subsidies
Subsidies for childcare
Childcare leave entitlements
Respite care arrangements
Programmes for foster parents and children
All our social workers and case workers are also equipped with knowledge on trauma-informed care to work with foster children with trauma background.
---
What does fostering entail?
---
Fostering is a temporary care arrangement to provide children who are 18 years of age and below and need  a safe, stable and nurturing home. Children are placed on the Fostering Scheme due to welfare reasons and a  lack of alternative kinship care arrangements.
Foster parents will treat the foster children as their own during this period of time – ensuring that their physical and emotional needs are being seen to, attending to their medical needs (if any) and providing adequate guidance and supervision to these young children.
Foster parents are expected to support meetings between the foster children and their natural family as part of the plan to return the foster children to their natural parents. Foster parents will also be expected to attend trainings provided to support the foster placements.
---
---
---
---
---
---
---
---
For children from disadvantaged backgrounds, foster care gives them a positive experience of family life, which they may not have had in their natural family setting.
By fostering, you are enabling a child by not only providing the child with physical needs, but also meeting a child's emotional needs so that the child can learn that he or she is worthy of love.
Foster care also teaches them important lessons on how families show care and concern for one another.
---
---
---
Make a difference
to our children today!
---
---
---
---
---
Who can apply to be foster parents?
---
Singaporean/PR or foreigner who can commit for at least 3 years
At least 25 years old
Married and apply together as a couple
Medically fit to care for children
Have a minimum monthly household income of S$2,000 and a PCI of at least $700*
Have attained secondary school education
Have experience caring for and living with children and/or exhibit strong parenting skills;
Willing to provide and ensure a child-safe home environment for the foster child.
Willing to work with MSF and other professionals for the child's best interest.
* PCI = Per Capita Income = (Total household income) / (Total number of people in the household)
---
Boys' Town Fostering Services Brochure
Click here to download brochure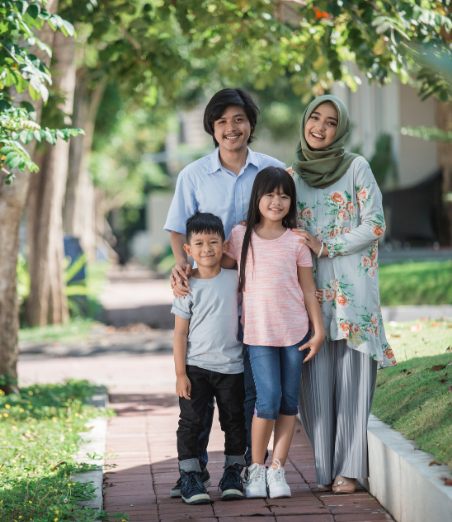 How do my spouse and I apply to be foster parents?
---
Download the "Foster Parents Application Form" and email the completed form to fostering@boystown.org.sg or fill up the online inquiry form below.
We will get in touch with you within 3 working days of receiving your application form/inquiry form.
Kindly note that the information attained from the application form will be used for the purpose of assessing your application for the MSF Fostering Scheme. As part of the assessment, applicants are also required to undergo medical screenings to verify that they are medically fit for care for children.
---
Foster Parents Application Form
Click here to download the Application Form
---
---
Follow us on Facebook and Instagram!
---