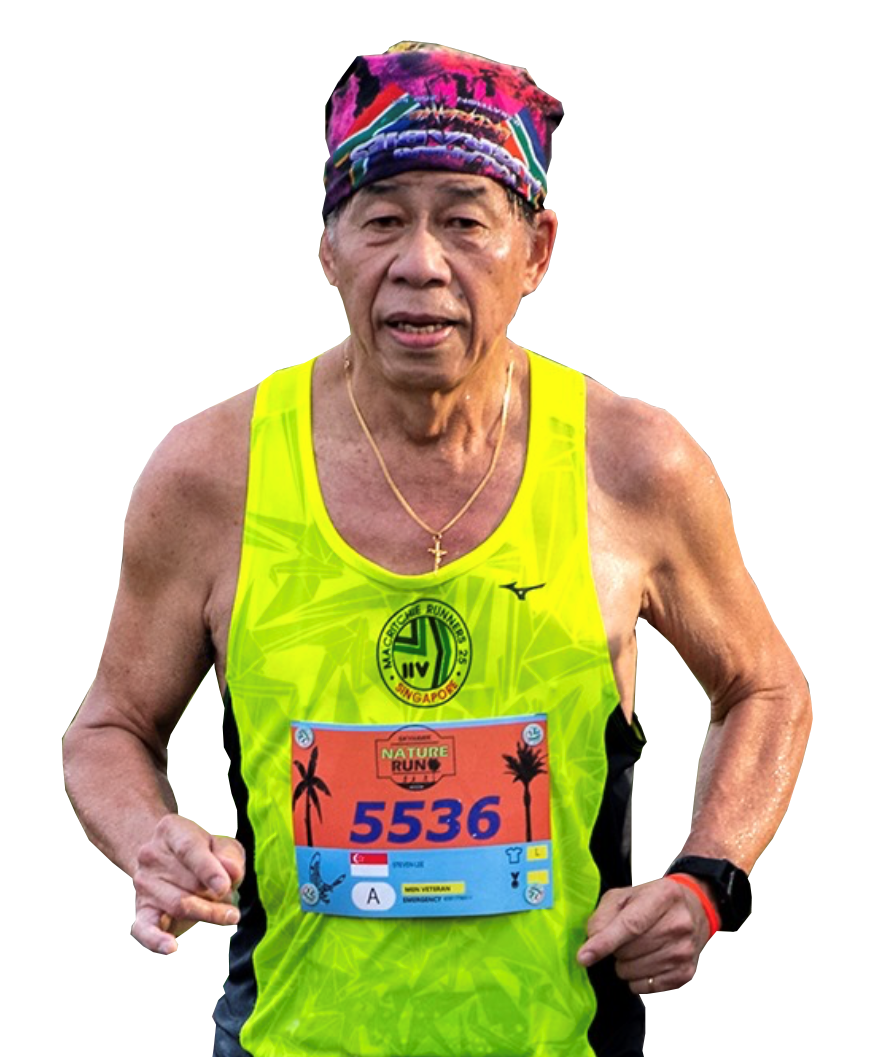 Crossroads Documentary
Crossroads is a documentary that traced the lives of four of our boys over course of a year. It was featured in Channel News Asia and was also telecast across 26 other countries. It reveals their aspirations, struggles and triumphs during a key period in their lives and aims to tell stories of universal themes – of hopes, dreams, life and the pursuit of happiness.
---
Featured News: SGF300
---
The 300km walk commenced at Montfort Youth Centre in Malacca and marks the 300th anniversary of the Brothers of St. Gabriel, which set up six schools and Boys' Town in Singapore.
The group hoped to raise $150,000 for St. Gabriel's Foundation, which was started in 2001 to take over the running of the institutions here.
Click here to read on
---
Address
624 Upper Bukit Timah Road
Singapore 678212
---
---
Hours
Monday-Friday: 9am-6pm
Weekends: Closed
---
Email
For general inquiries:
info@boystown.org.sg
---
Call us
Main Office Hotline:
(+65) 6690 5420
---