With a mission to touch hearts and stimulate minds, we have established therapeutic programmes and developmental programmes where people and nature entwine. Through the means of the outdoors and adventure, the programmes seek to change the lives of children and youth, especially those experiencing unresolved conflict, damaged relationships and post-traumatic stress.
 
Whether it is scaling a natural rock wall or traversing water rapids, participants are made to reflect and learn hands-on to work around the environment they are in
These programmes are run by our Boys' Town Adventure Centre (BTAC). It provides challenge courses, mountain expeditions, and outdoor sports certification for both existing beneficiaries and the public. BTAC complements the years of experience Boys' Town has in conducting sports and adventure activities to develop our beneficiaries' self-esteem and help them overcome mental barriers.
 
Since BTAC started in January 2016, it has conducted a numerous adventure programmes for our residential boys, local kindergarten, primary and secondary schools, as well as customized programmes partnered with Ministry of Social and Family Development and other Social Service Organisations, for children and youth in-need, and youth at-risk associated with gangs.
Wish to experience what it's like? Check out our Public Climb dates!
---
Programmes
Category
Therapeutic
Developmental
Recreational
Programme
Behavioural Management
Social Emotional Learning
Character Development and Team Building
Leadership and Innovation
Parent-child Bonding
Structure

Multi-sessions
(3-12 months)
2-3 Phases + 1 Expedition
Half-day
Full-day
Multi-day
Half-day
Full-day
Multi-day
Half-day
Full-day
Multi-day
What the participant will learn
---
Therapeutic Learning Points
Behavioural Management Programme
Better cohesiveness in classroom
More manageable and controlled behaviour
Less problems reported in class after programme
---
Social Emotional Learning Programme
Higher self-esteem
Self-discovery, recognise own strengths and weaknesses
Improve in social skill and group bonding
Better anger management skills and demonstrate appropriate coping mechanism
Be more supportive beyond programme hours
---
---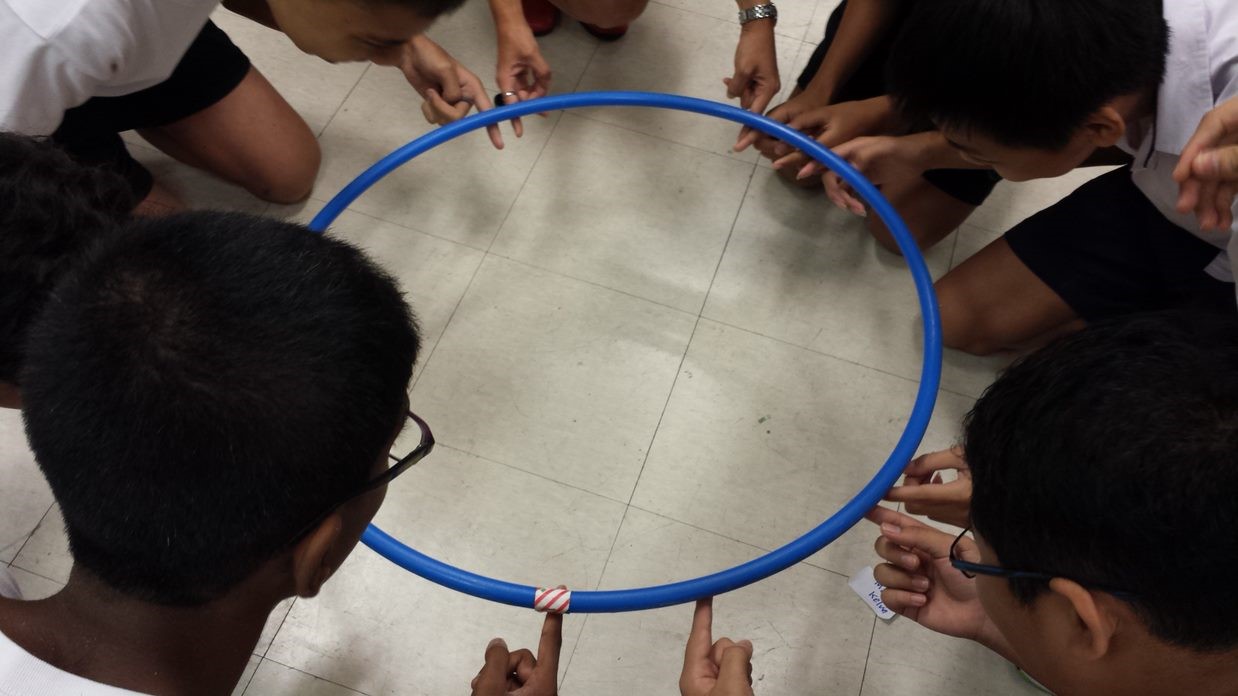 Developmental Learning Points
Character Development and
Team Building Programme
Increase cohesiveness
Acquire problem solving skill
Understand concept of humility
Able to demonstrate care and concern
Be a better team member
Able to verbalize and demonstrate values
Improve social skill – communication and interaction
Able to build and sustain relationship and friendship
---
Leadership and
Innovation Programme
Self-discovery – recognise own strengths and weaknesses
Boost self-confidence
Better engaging skill with youths
Form own leadership style according to strengths
---
---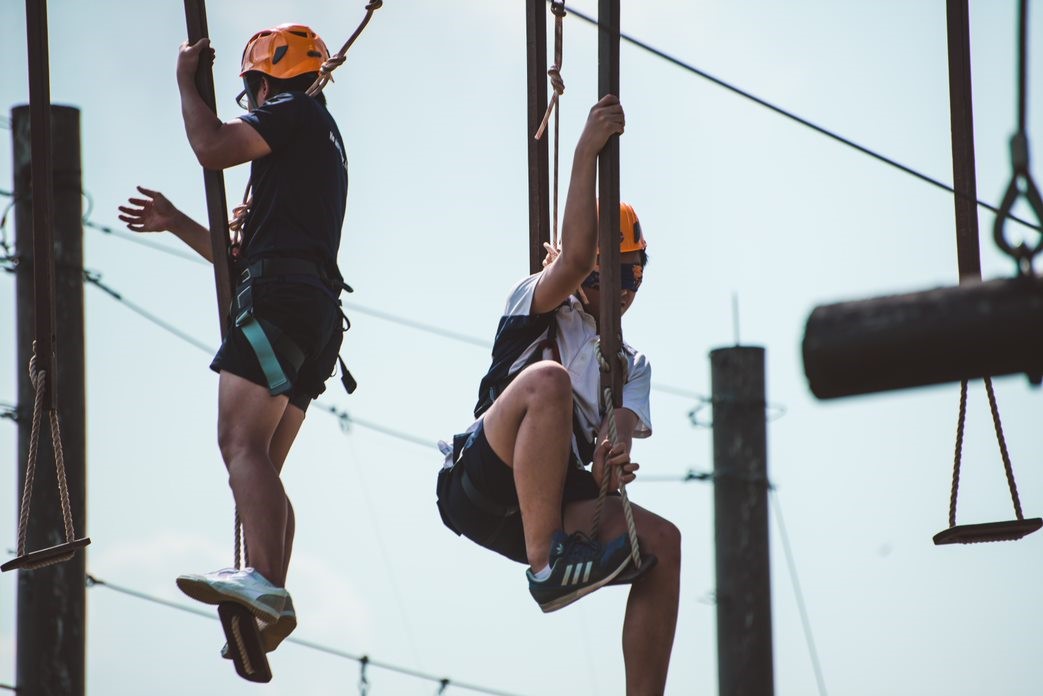 Recreational Learning Points
Recreational Programme
Better parent-child bonding
Create precious memory
Self-discovery and better understanding of parent/child's personality and character, by knowing each one's strengths and weaknesses
Learn from other families on parent-child bonding and parenting skills
Acquire better social and communication skills
---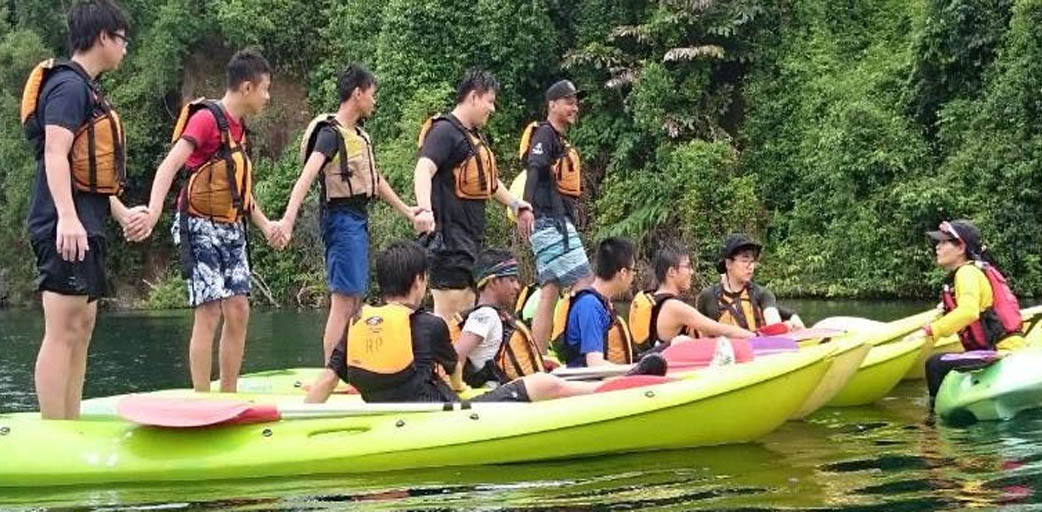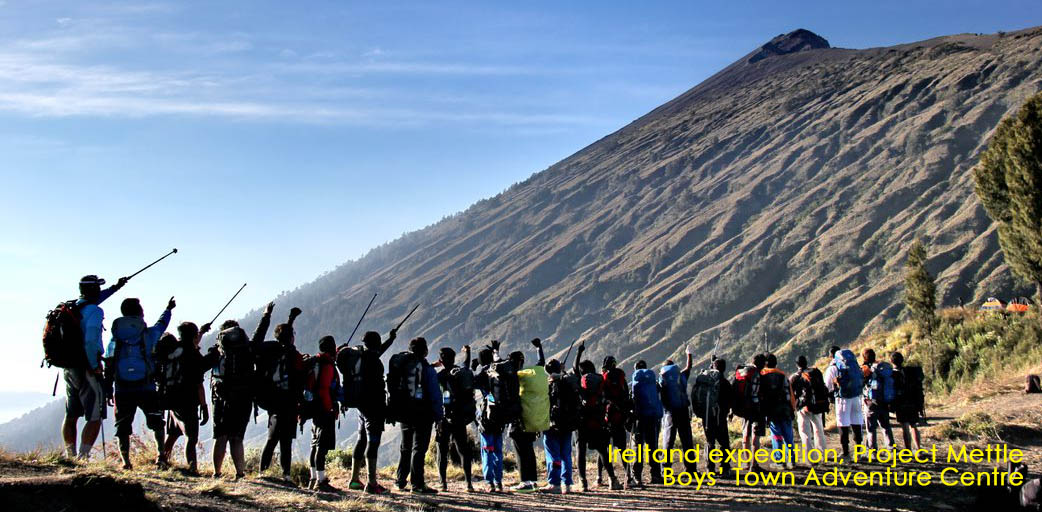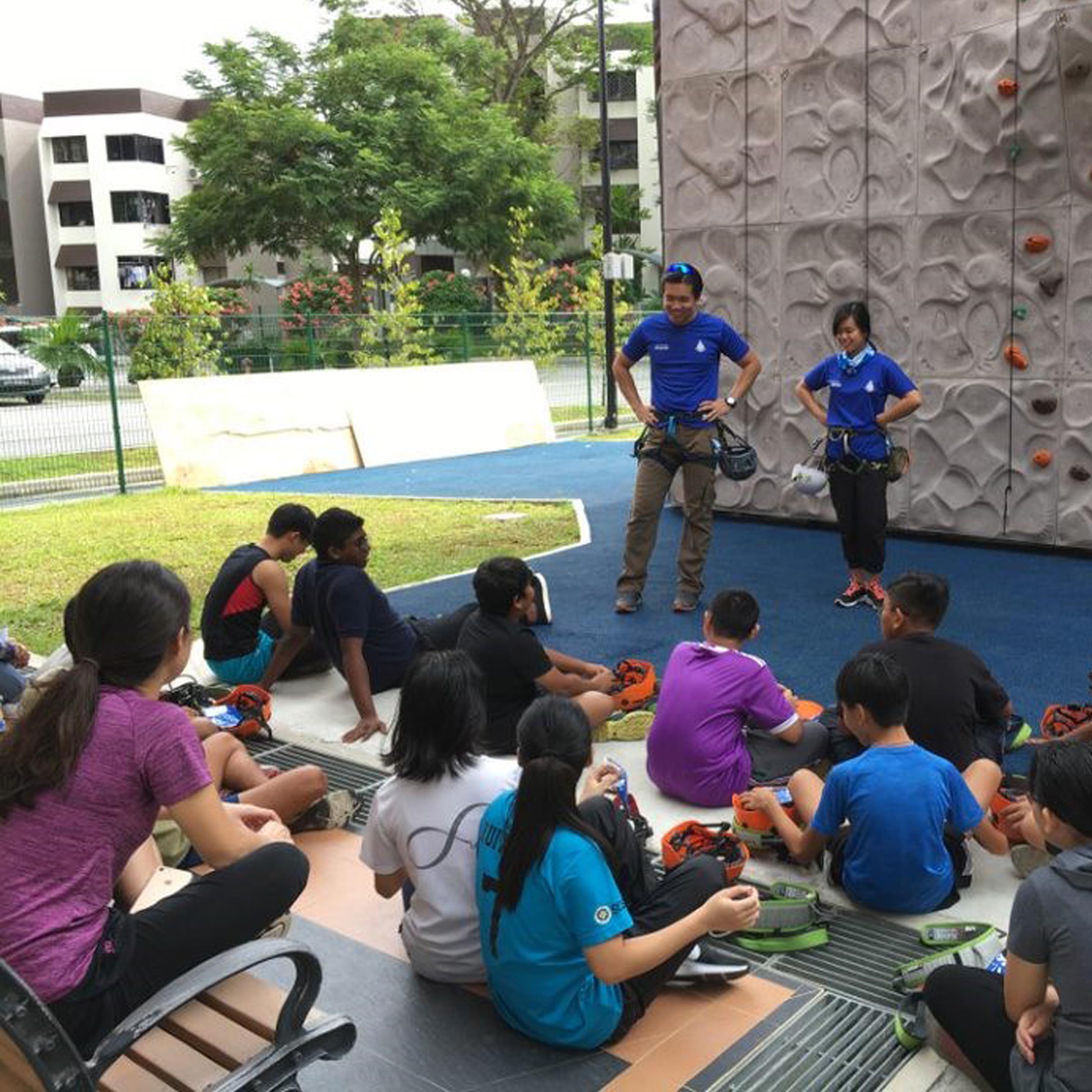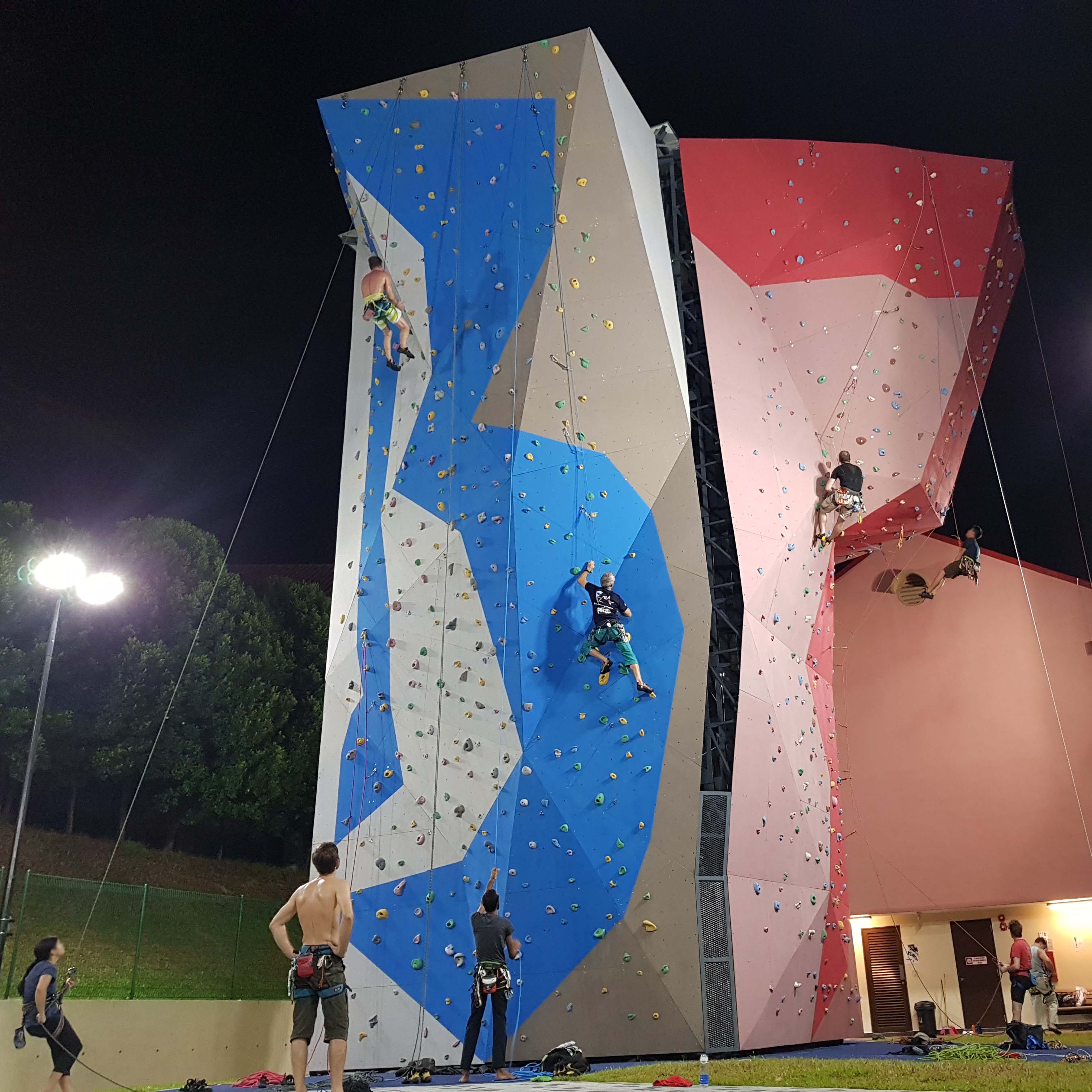 In recent years, we have observed that the profile of at-risk youths appeared to be more challenging with their presenting problems which are often psycho-social in nature. While there are existing interventions in the form of counseling, expressive art and other therapies, there appears to be a need for a different approach in intervention to manage their growing needs and challenges.
What was realized is that traditional counseling, expressive art and basic play therapy didn't engage the whole range of youth at risk. Many of these youths were very reserved and guarded in a typical therapeutic session and therapists required more time to work with these youths as their resistance were greater. However, it was noticed that when exposed to intense physical activities/training sessions over a period of time, these youths became more responsive and their learning abilities soared.
It was with moments like these, that their approach to life took on a new angle and they started to see possibilities to accomplish things for themselves, often times extending towards their studies.
As such, in 2014, Boys' Town commissioned its very own specialized team to complement its existing youth services and programmes. In 2016, Boys' Town kicked start Boys' Town Adventure Centre (BTAC) which involved developing and conducting both indoor and outdoor therapeutic and developmental programmes for groups of both residential and non-residential children and youths.
It is our belief that adventure based programmes and therapy can be the next wave of intervention for children and youths in-need or at-risk, bringing them to a higher level of learning and effect lasting changes!
For enquiries on Adventure Centre

Please drop us an email: adventurecentre@boystown.org.sg
Alternatively, you may also reach us at: +65 6690 5420
---