FUNDRAISER
Boys' Town Virtual Flag Day 2020
---
It is possible that you have given us blessings in the past when our boy or staff approached you with a tin. Boys' Town has been using the tin to collect donations during our annual Flag Day all this while.

For the first time in many years, Boys' Town will not be going out to do street collections due to Covid-19.
Our annual Flag Day has been postponed to 30 Dec 2020,
but we will only be conducting it virtually this year.
The Flag Day is one of our key fundraisers every year and we appeal for your kind support and generosity to help us raise $100,000 from 7 Oct 2020 till 30 Dec 2020.

Your donation will go towards supporting Boys' Town's programmes, operations, services and maintenance of facilities.
You may wish to donate through:
---
Our own Donation Portal
Click here to donate to us directly
---
Our Giving.SG Page
Donate through Giving.SG
---
Our PayNow Portal
---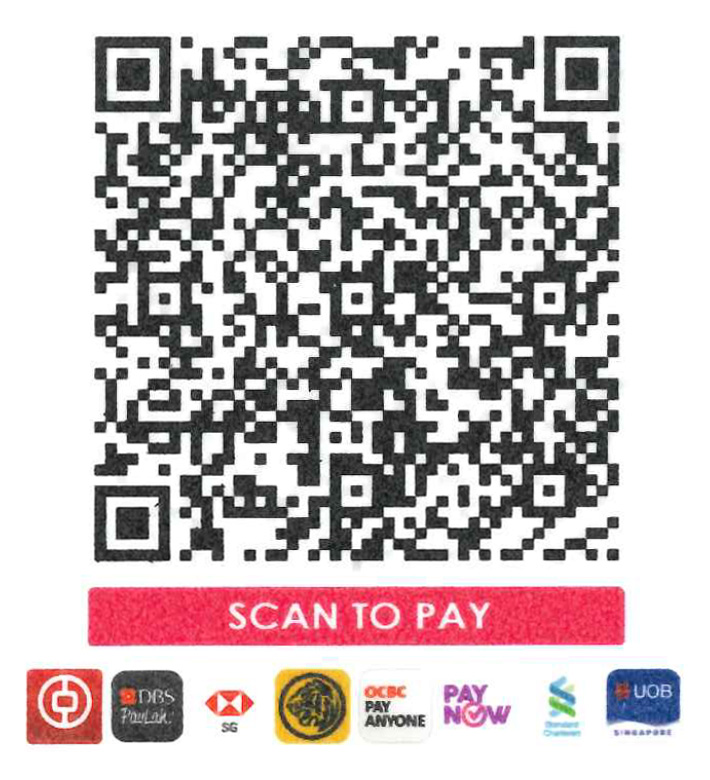 ---
---
You can donate to us by keying in our UEN:
BOYS' TOWN FUND RAISING
UEN: 201534576H007
Under Reference No., kindly key in:
FD [space] NRIC* [space] Your Mobile Number
*Not required if you do not need tax deduction