Event: Adventure Centre Public Climb
---
2019 October Update: Please see below for the list of Public Climb dates for this upcoming month!
---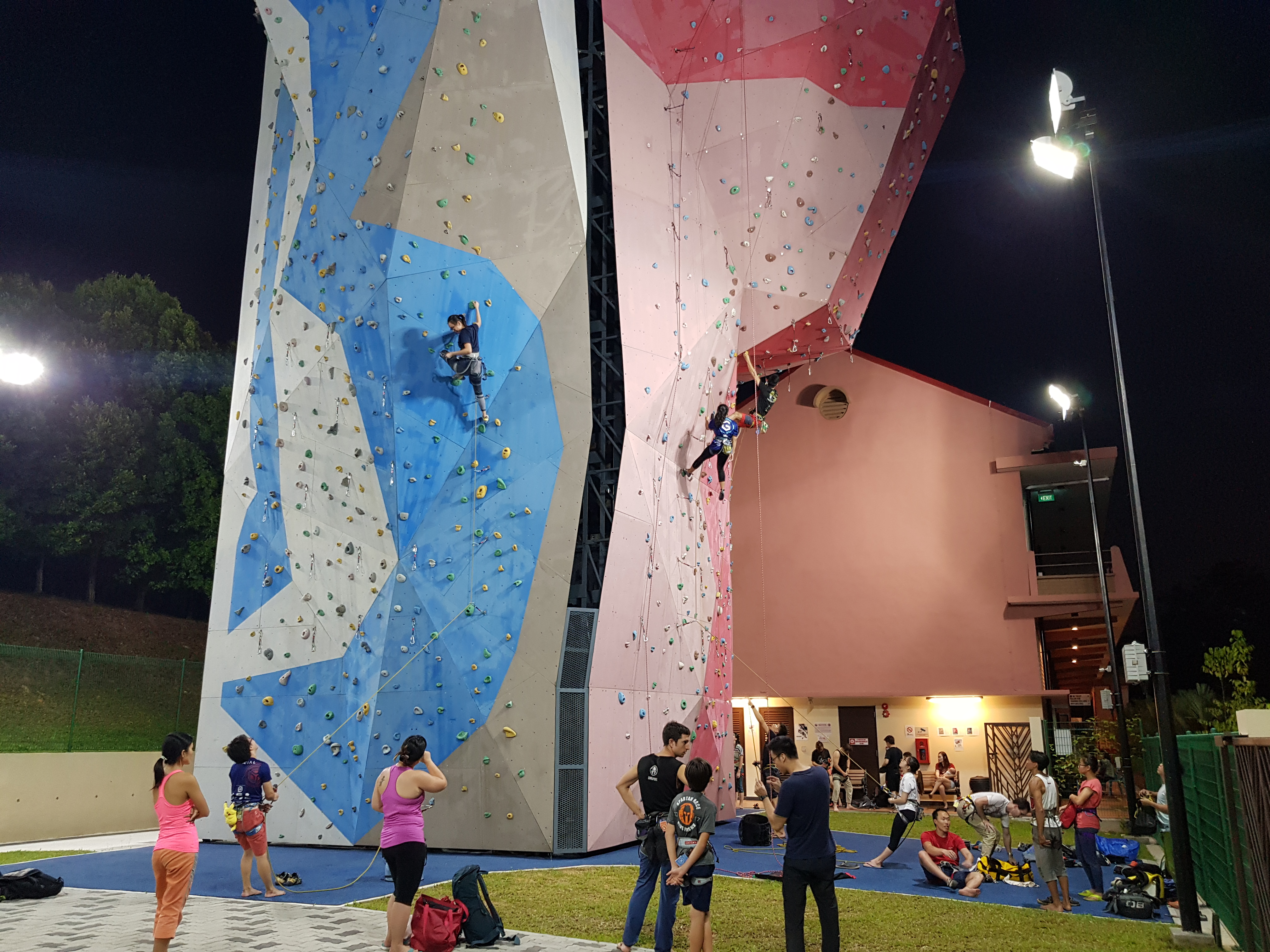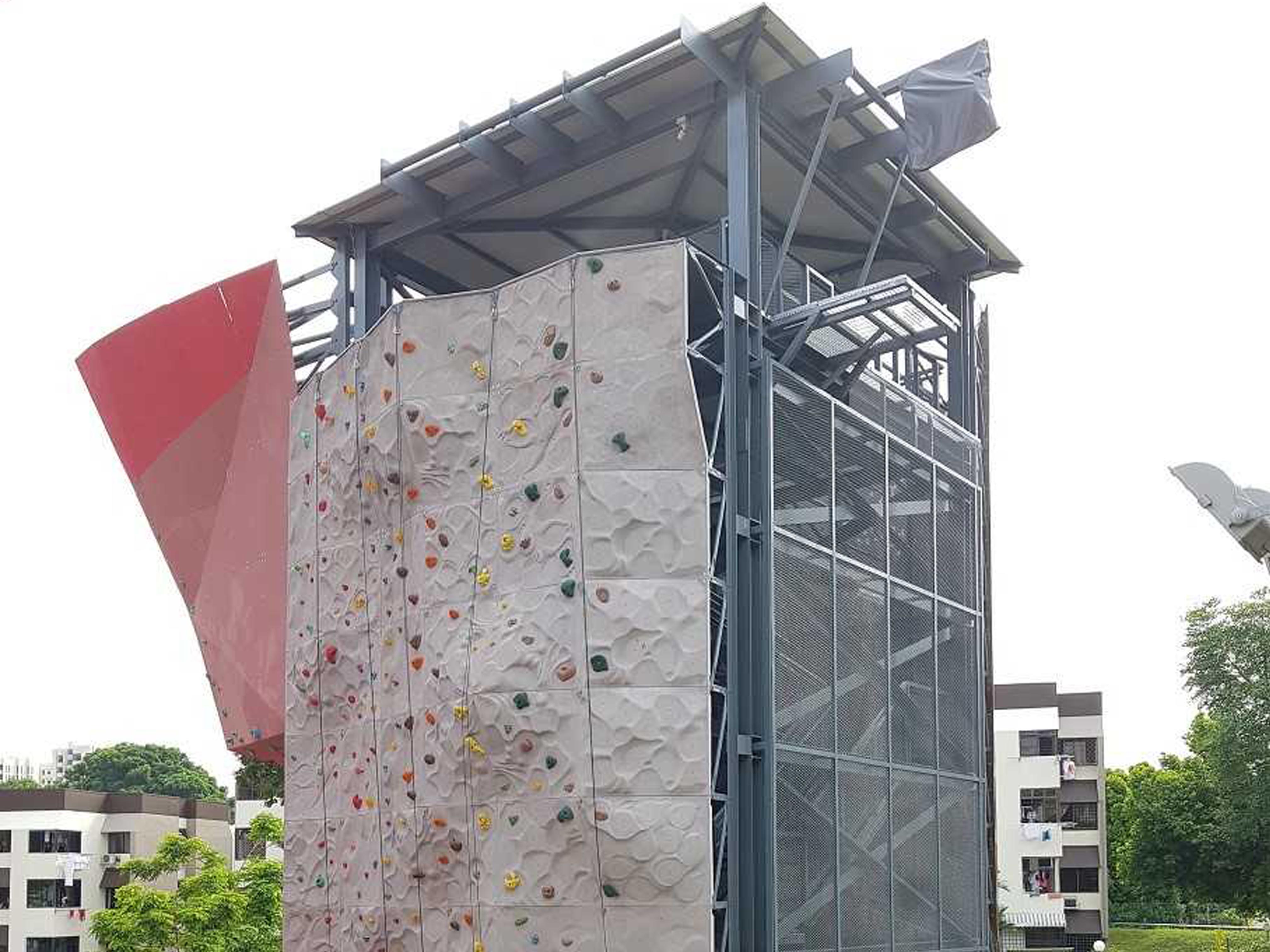 Thank you all for heading down to Boys' Town previously!
October 2019 Public Climb Dates:

8th October 2019, Tuesday, 6pm – 10pm
9th October 2019, Wednesday, 6pm – 10pm
22nd October 2019, Tuesday, 6pm – 10pm
23rd October 2019, Wednesday, 6pm – 10pm
For those who have not signed up, please remember to complete a one-time registration here – this is compulsory for first timers.
Please also note that indemnity forms are required for first timers. For those under 21 years old, parent/guardian consent will be required. You can find more information available in the above registration link.
---
---
Here are a number of the things to take note:
Entrance fee is a flat $12
Please bring along your climbing certifications (Gym tags or SMF certs) for verification of belaying competency
Unsafe belaying practice will be terminated immediately by duty staff of Boys' Town Adventure Centre
Both high wall and bouldering room are open
There are permanent fix quickdraws at the first half of the intermediate and advanced wall. You will need 6-7 quickdraws for the second half of the walls
Beginners wall will be for top-roping
Rentals for ropes, quickdraws, shoes and harnesses are available but limited
All proceeds go to helping children and youth that Boys' Town serves.
For further enquiries, please contact Zedong at chongzedong@boystown.org.sg