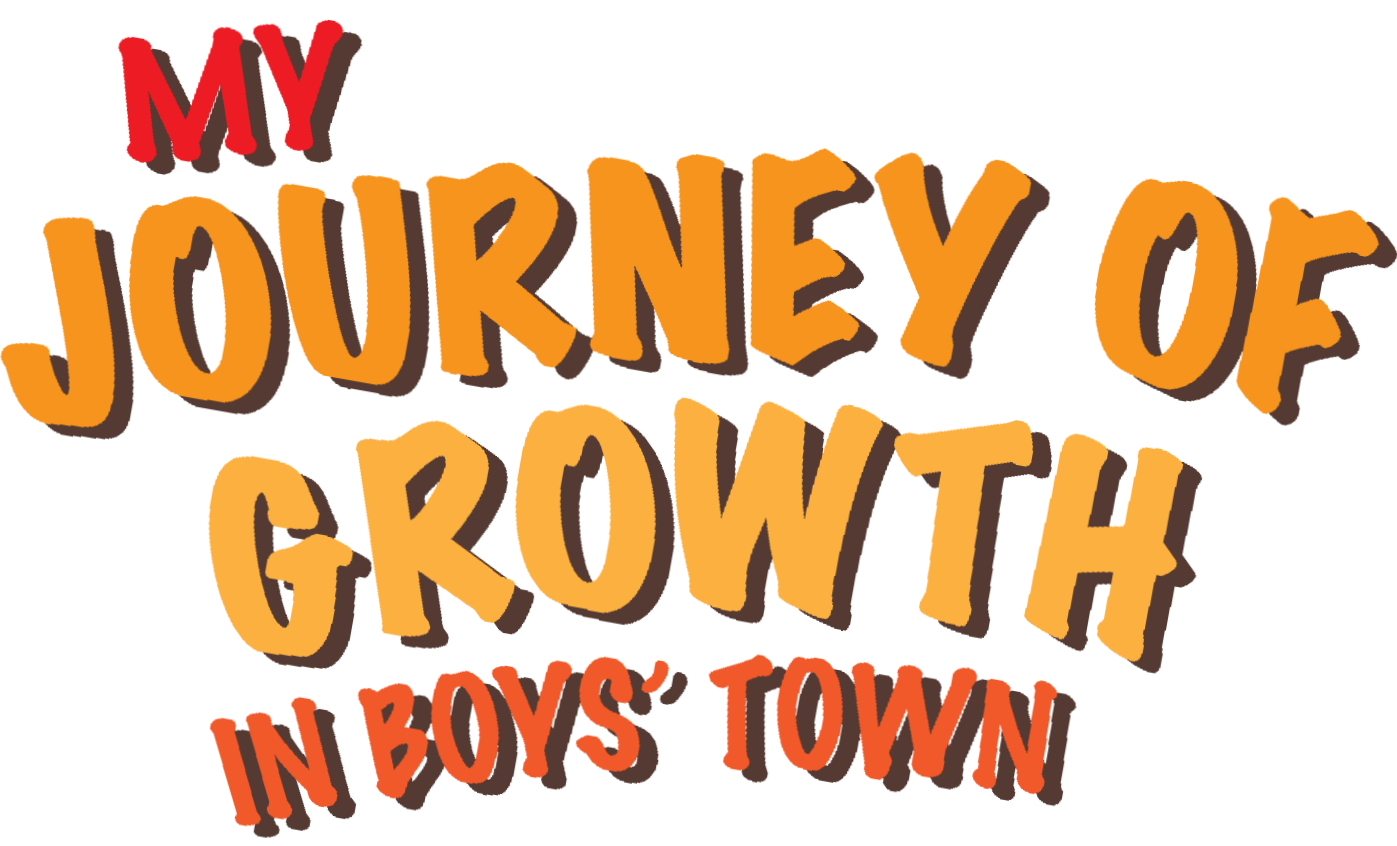 SJR* is an 18-year-old youth from our Residential Services. He has a keen interest and flair for art and writing, and he would like to share his experience from his 8-month stay in Boys' Town thus far:
"When I first entered Boys' Town, I was unsure of what to expect. After all, it was my first time in a residential home. Being one of the older boys, I placed a greater responsibility on myself to take care of the younger boys and to be a good role model. Such a role meant I had to behave as well as I could.
Our Usual Routine in Boys' Town
---
When we are back from school, we get to play sports during Games Time. I am in the Soccer Interest Group and it allows me to bond with the other boys from the different residential units over the beautiful game. After that, there would be the inevitable study time and tuition to revise and complete our homework.
---
My Reflection and Most Memorable Moment
---
The boys and I are very thankful for the donations given by many generous donors. When Boys' Town mails appeals such as this to donors, us boys will sit down for hours to insert the mailers into envelopes. To the boys, the task is dull as it is repetitive, but in truth it is very necessary.
Your support provides us with electricity to keep the lights and fans on, as well as the food served on the table. Such donations also give us the opportunities for outings, where we go out for a day and enjoy ourselves.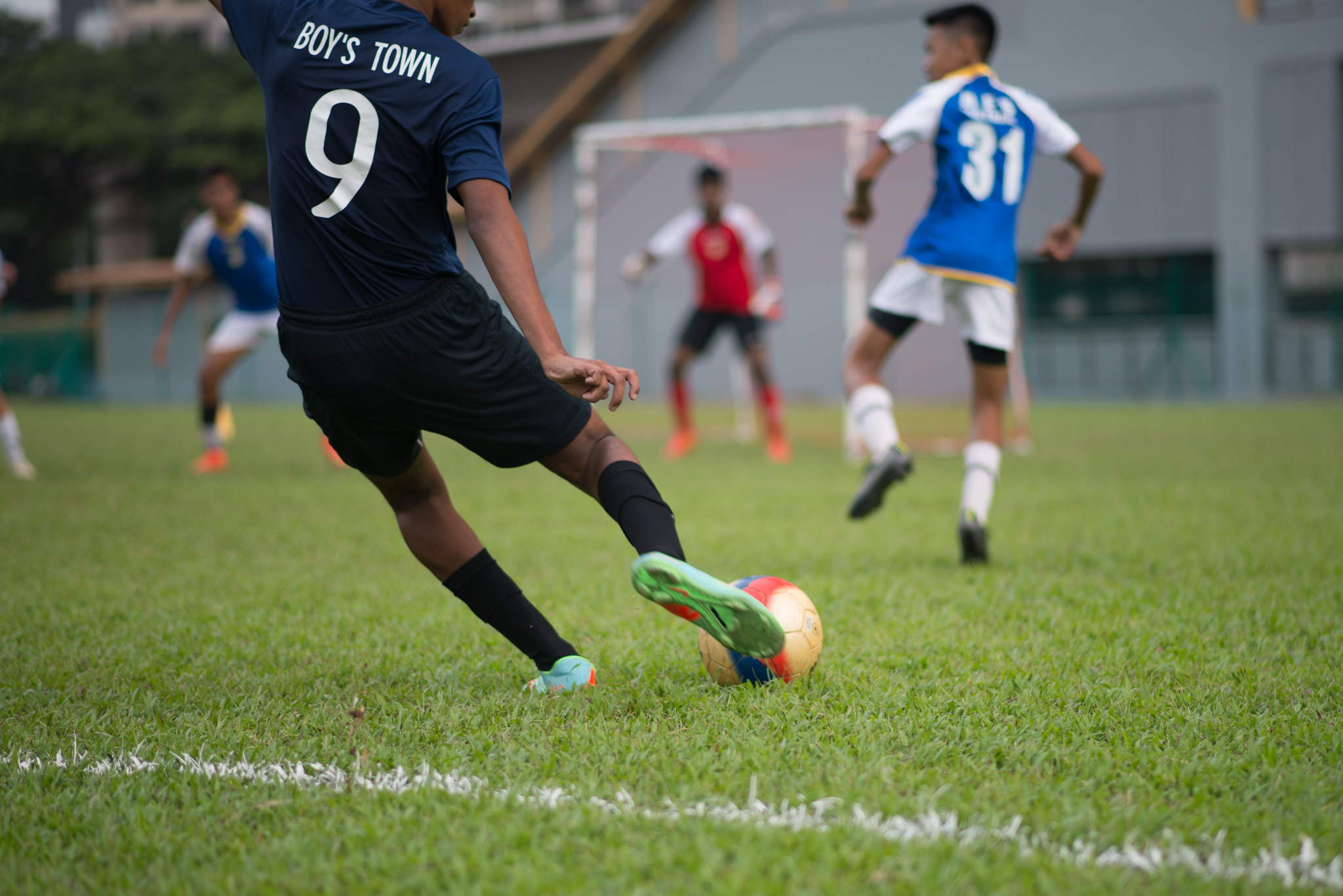 I was given my first nomination a few weeks after my admission, when I kept my eye on a younger boy to ensure his safety throughout an outing. When I was nominated, I felt like gold! I was not complimented for such acts usually, but Boys' Town recognised it and I felt excellent about myself.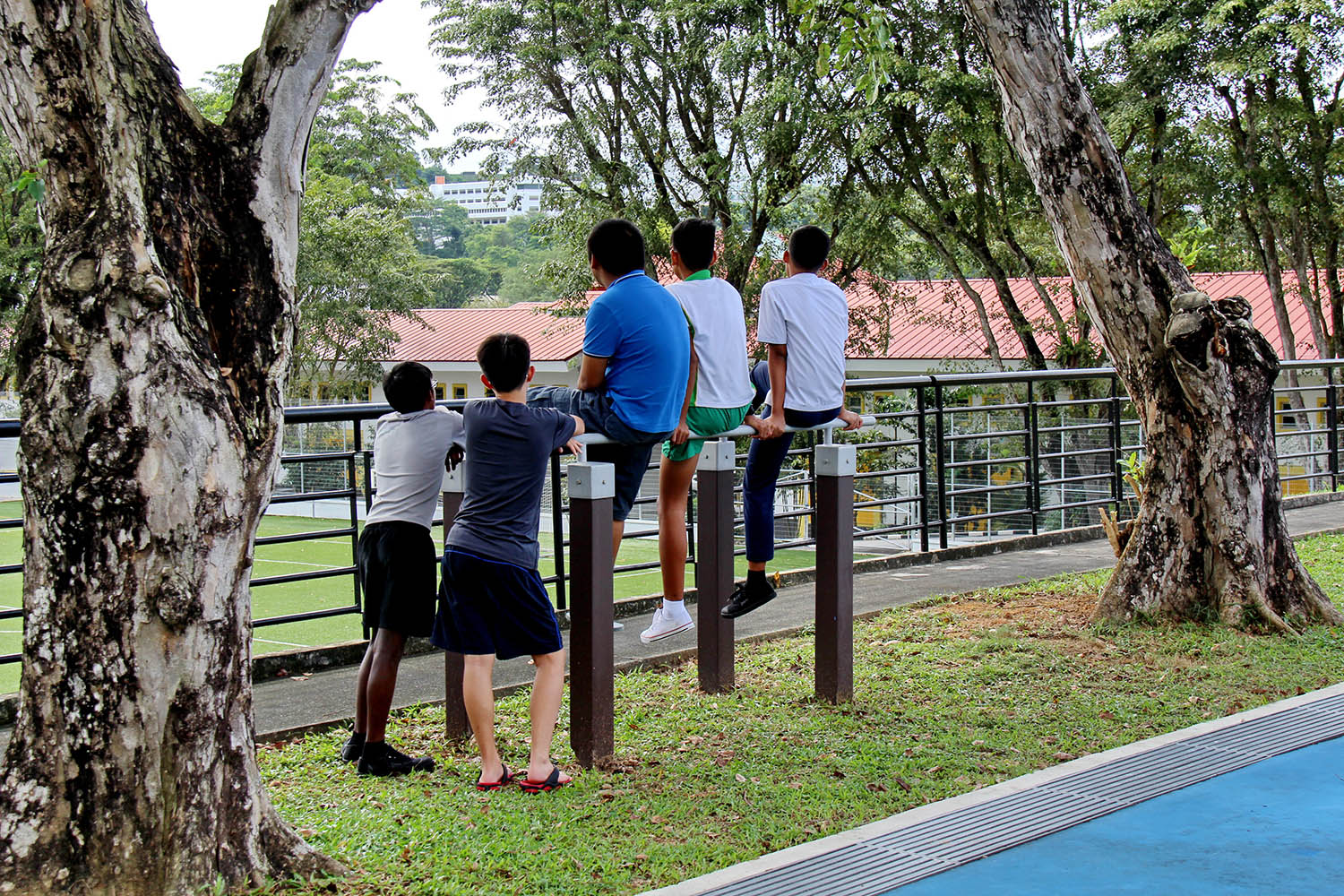 Thank you for making
our lives better!
---
I have to say that Boys' Town has groomed and impacted me very much. I have grown much more in Boys' Town than I could ever have outside. The structured schedule, though disliked by many boys, does have its little perks and helps the boarders. There is also the Incentive System which rewards boys who brought out the best in themselves. The nomination forms are filled by the staff when they notice a boy exhibiting positive character traits and values.
With this I end, hoping that I have offered a peek into the life of a boarder in Boys' Town."
– SJR*
(*Youth's identity protected)