FUNDRAISER
Lunar New Year Appeal 2021
---
蒙福蒙恩,合家平安
May this new year bring about bountiful blessings
and happiness!
---
We appeal to your generosity and kindness to help us raise $250,000 from 1 February 2021 to 31 March 2021 through this Lunar New Year Appeal. Donations received from this appeal will help support Boys' Town's programmes and operations.
---
Please support us!
Make a difference - transform their lives
---
Lunar New Year signifies the season of new beginnings and reunions, and for the very first time for as long as he can remember, 16-year-old Shawn* can finally be with his family.
Shawn came from an unstable home situation, was neglected by his family and spent his childhood in different children homes. As a result, he was always getting into trouble and his family slowly cut off contact with him. Despite his challenging behaviour, our staff never gave up and continued supporting and helping him during his 4-year stay in Boys' Town.
Gradually, Shawn's behaviour improved but he never stopped hoping that one day he could return home. He felt like an unwanted child, especially during the holiday seasons. This year, his wish was finally fulfilled! He went on an outing with his family, spending quality time together. We are hopeful that Shawn can return home very soon and be reunited with his family.
With your blessings, we can continue caring for more vulnerable children and youths. Thank you for being a part of their journeys in life, and wishing you and loved ones good luck, good health and good cheer in this New Year!
Dr. Roland Yeow
Executive Director, Boys' Town
---
This is a stock image to protect the youth's identity
农历新年是新的开端,也是团圆的象征。今年,16岁的肖恩*时隔多年终于与家人团聚,这是他盼望已久的时刻。
肖恩生于不稳定的家庭环境,这使他经常受到冷落,也因此造成他的童年几乎都是在各个儿童福利院度过。由于他常常惹事闯祸,他的家人逐渐疏远他,最终断绝来往。肖恩对于周遭的人事物都抱以不屑的态度,但是我们儿童城的员工从未放弃他,这四年来尽心尽力地给予他帮助与关怀。
肖恩总觉得自己是一个被家人抛弃、不被重视的孩子。每到佳节时期,他会感到格外地孤单寂寞。他总是期待能够与家人相聚,而今年他的愿望终于被实现了!久旱逢甘雨,他们一家人一起出游,度过了美好的一天。我们真诚地希望肖恩能够早日与家人团聚,欢聚一堂。
借此机会,我代表儿童城与这些儿童衷心地感谢您的支持与厚爱。您给予儿童城的祝福与捐助使我们能够继续支持更多需要帮助的儿童,也伴随他们度过这不平凡的一年。把最真挚的祝福化作风,吹到您的身边;把我们的感谢化成千言万语,为您祈祷幸福永远;祝好运、健康、喜悦、伴您度过一个快乐新年。
---
Share your blessings with us!
---
---
---
Donate via PayNow
---
Using your bank's payment app, you can donate to us by keying in our UEN:
BOYS' TOWN FUND RAISING
UEN: 201534576H007
---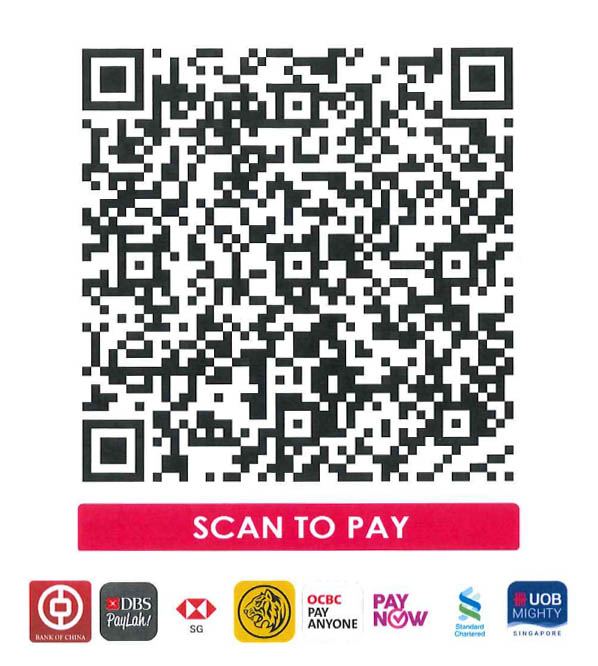 ---
For tax deduction purposes, kindly key in your information using the following template under
Reference No:

LNY (space) NRIC (space) Mobile No.
---