FUNDRAISER
Lunar New Year Appeal 2023
---
21 December 2022 - 28 February 2023
Lunar New Year celebrates the season for new beginnings – for little Xi Xi*, this New Year brings newfound family too. 
Xi Xi came from a difficult home environment, being exposed to traumatic incidents since she was a toddler. When she was first introduced to her foster parents, she was a scared child and was unable to accept physical affection from them. Attempts by her foster family to show her care and love were initially met with cries and fear. 
However, with love, patience and the setting of safe daily routines from her foster parents, Xi Xi grew to be more at ease in her new environment. When her foster parents welcomed a newborn baby to the family, Xi Xi became a loving and protective older sister who always looked out for her younger sister. Through the care of her foster family, as well as a stable and supportive environment, Xi Xi flourished and found her own creative talent in art. 
Boys' Town Fostering Services continues to support children like Xi Xi and their foster families as they find warmth, love and joy in their new beginnings. This Lunar New Year, we seek your generosity and kind support in our work serving children and youth-in-need. 
May you and your loved ones enjoy a New Year filled with joy, blessings and good health! 
*Not their real names
*Stock image used

农历新年象征着新开始和新希望,而今年,西西*也迎接了新的家庭成员。 
西西的原生家庭并不美好,她的童年经历了一些不可言喻的事情,在她脆弱的内心留下了心理阴影。刚开始接触她的寄养父母时,西西总是惶惶不安,并且排斥任何的肢体接触。在西西眼中,寄养父母的关爱都被视为是一种威胁,所以她只能大声哭闹来保护自己。 
但是,西西的寄养父母并不气馁。经过一段时间的细心照顾与关爱,加上固定的日程安排,西西逐渐习惯了这个安逸的环境。当寄养妈妈生下宝宝时,西西也成为了爱护妹妹的好姐姐。寄养家庭的环境令西西感到安心,在寄养父母的鼓励与支持下,西西开始培养自己的绘画兴趣与天分。 
儿童城寄养服务持续地帮助像西西一样的儿童,为他们寻找温馨又合适的寄养家庭,让他们对未来抱有期望。庆祝农历新年之余,您的支持和慷慨解囊将会直接帮助儿童城的儿童与有需要的青年,让他们满怀信心憧憬美好未来。 
祝您与所爱之人度过一个愉快的新年,四方好运来围绕,身体健康家美好。 
---
---
We appeal to your generosity and kindness to help us raise $150,000 from 21 December 2022 to 28 February 2023 through this Lunar New Year Appeal. Donations received from this appeal will help support Boys' Town's programmes and operations.
---
---
---
Donate via Giving.sg
---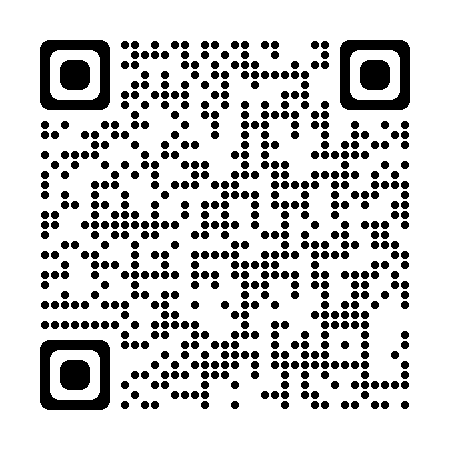 ---
SCAN TO DONATE
---
---
Donate via cheque
---
Alternatively, you can donate by issuing a crossed cheque made payable to "Boys' Town", and mail to:
624 Upper Bukit Timah Road
Singapore 678212
Kindly indicate 'LNY' and include your name, address, telephone number and identification number (if you require tax deduction) on the reverse side of the cheque.
---
For enquiries, please call 6690 5420 or email info@boystown.org.sg
---