Lunar New Year, also known as the Spring Festival,
is an important Chinese holiday to celebrate the beginning of a new year.
We welcome spring and what it brings along – harvest, homecoming and fresh starts.
Erica at a playground which she frequents
daily with her foster family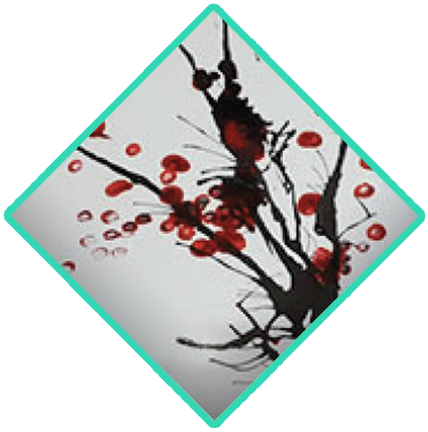 Erica's artwork of cherry blossoms to
usher in the Lunar New Year
---
For 4-year-old Erica*, a beneficiary of our Fostering Services, this New Year will be a special one for
her! Her foster family, who has been caring for her since she was an infant, has adopted her
recently. Erica is looking forward to the reunion dinner with her new family as well as enjoying the
New Year snacks. We are delighted to have found a new home for the bubbly Erica where she can
grow up with familial love.
We at Boys' Town would like to take this opportunity to thank gracious supporters like yourself
who believe in our cause. Your blessings will continue to bring forth warmth and hope for our
children and youths. Wishing you and your family harmony and joy this new year!
---