EVENT HIGHLIGHTS
Boys' Town Family Fiesta 2020
---
September - October 2020
Boys' Town Family Fiesta 2020 was yet another successful event even though it was conducted with a twist this year. The annual event aims to promote family bonding and engage the children, youth and families that we serve.
---
This year, it became even more important for us to keep our clients and their families connected to the Boys' Town family during this period of social distancing.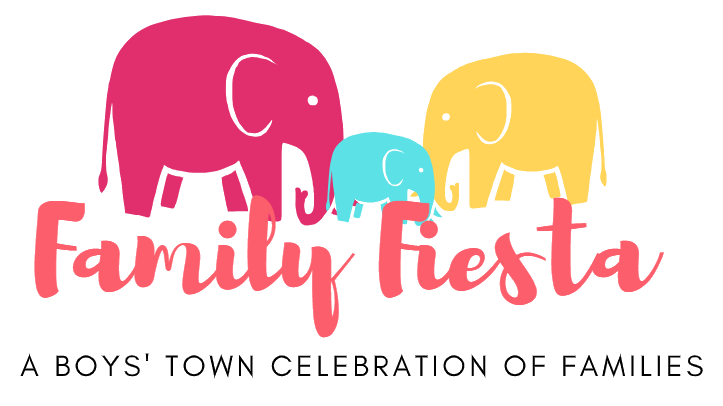 "During the span of the virus outbreak, many people suffered in many ways but despite all the adversity, our families braved through the storm together, and with that, we would like to give thanks to you for not giving up hope by receiving our heartfelt token of appreciation."
---
Rudy Freeling Duke
CP Executive, Fostering Services
Instead of a physical event, the staff of Boys' Town packed and delivered family fiesta appreciation packs containing nourishment and activity vouchers to the families. 4 families also received the Boys' Town Family Awards in recognition of their love and dedication for one another, especially amidst the difficult times during this pandemic and with COVID-19 looming over the months ahead. 

Each family was presented the award by Dr Roland Yeow, our Executive Director and an accompanying Social Worker in the comfort and safety of their own homes.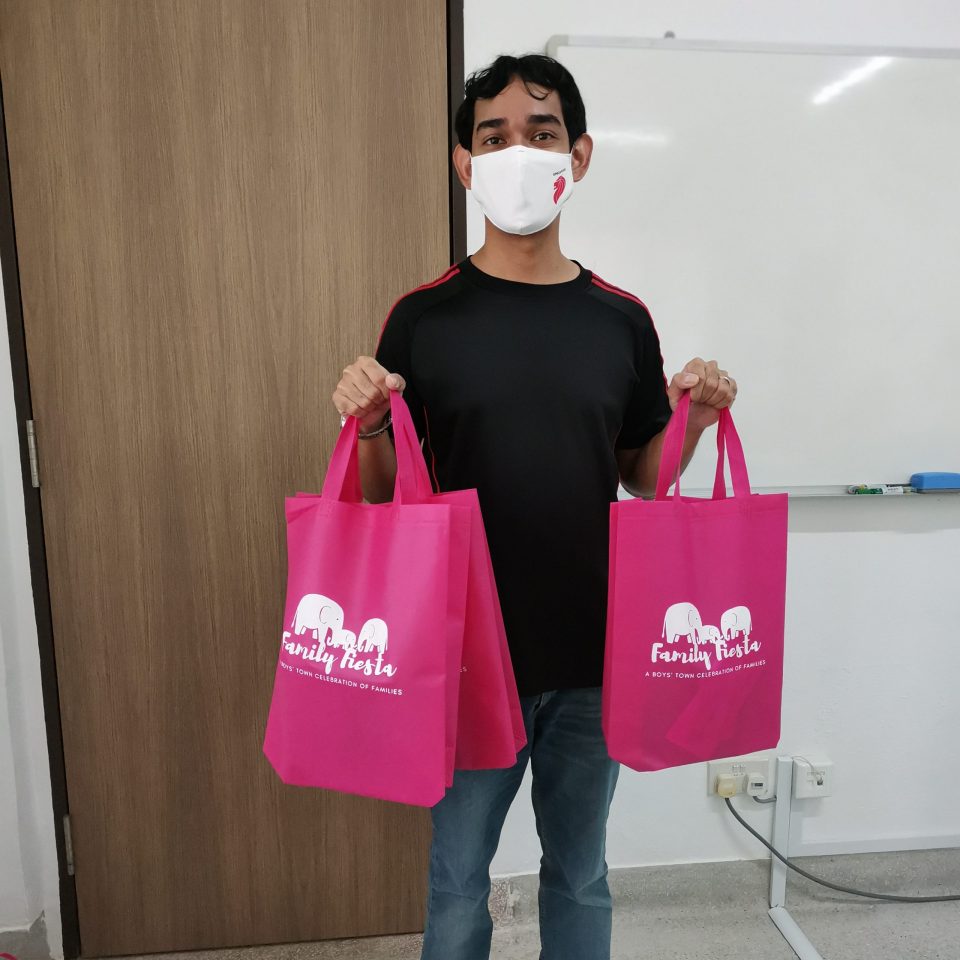 We hope these heart-warming gestures and well-intentioned efforts will touch the hearts of many other children, youth and families that come through Boys' Town and look forward to continuing this annual event in the years ahead.
Please watch our Family Fiesta 2020 Appreciation video!
---