EVENT
Emmanuel Service Festival 2020
---
3rd September 2020
It has been three years since our beloved Brother Emmanuel was called home to the Lord on 31 August 2017. Brother Emmanuel had served in various leadership positions in Boys' Town since the 1960s. He held the role of the Director-General from 1981 to 1999, and subsequently joined the Board of Governors from 2003 to 2017.
Being a strong advocate of helping the underprivileged, he had touched the lives of many youths in Boys' Town. He will be greatly missed and remembered for his dedication to the community and service before self.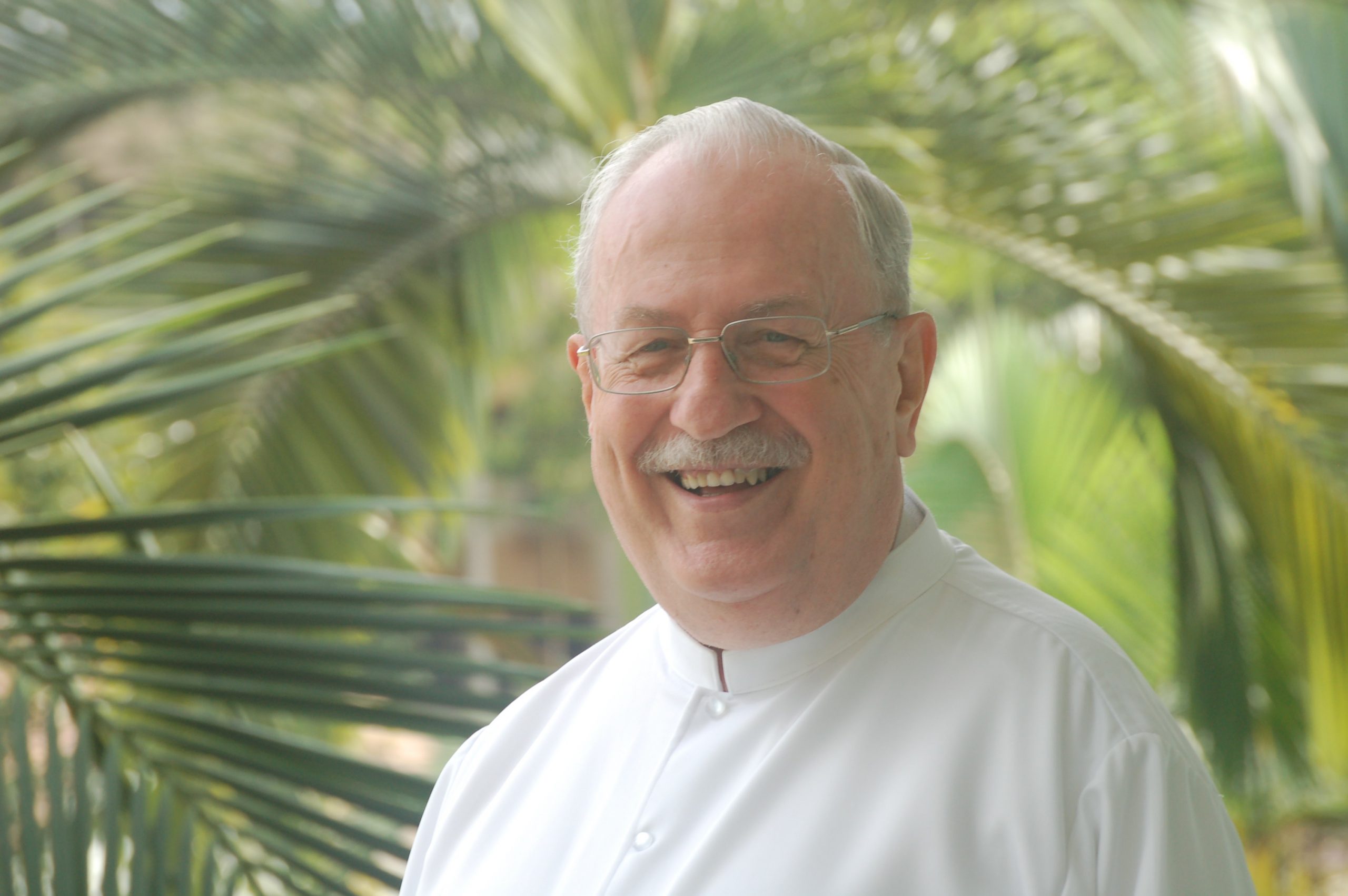 To pay tribute to the late Brother Emmanuel, Boys' Town launched the Emmanuel Service Festival in 2018 to provide a meaningful platform for our youths and staff to give back to the community. Through this annual event, we seek to bring joy to others with small acts of kindness and to continue upholding the spirit of Brother Emmanuel.