FOR THE YEAR ENDED 2021
Chairman's Message - Mr Bruno Lopez
As an alumnus of St. Gabriel's Primary and Secondary Schools, it is my honour to take over as Chairman of Boys' Town Board of Directors to continue the legacy of the Montfort Brothers of St. Gabriel. On their behalf, I would like to express our deepest gratitude and appreciation to Mr Gerard Lee who served as Chairman and Board Member. During his tenure, Boys' Town has evolved from a residential home into a multi-services children and youth social service agency. His leadership, commitment, and contributions to the organization in the past 18 years has placed Boys Town in a sure footing to fulfil its mission effectively.
In 2021, Boys' Town continued to serve our mission of helping children and youth in-need in the community as we learn to live with the COVID-19 pandemic. With the experience of the previous year, we have strengthened our service delivery and built our resilience against the waves of change. The staff came up with creative and innovative ways to continuously engage the clients despite the restrictions and safe management measures. We also pivoted many of our fundraisers to online platforms in a safe and contactless manner and introduced new fundraising campaigns to reach out to donors. With the strong support of our donors, we were able overcome the challenges brought forward by the pandemic and concentrate on our commitment to the clients we serve.
2021 also marked a special year for our Sanctuary Care service, celebrating five years since its inception. With the focus on safeguarding the welfare of vulnerable children in a family-based environment, Sanctuary Care evolved from providing temporary care and shelter to also include short respite service and providing necessities to families with poor or no social support system. Sanctuary Care may be a young service, but we have helped over 165 clients till date and many more to come.
It has been a demanding period for the staff across our services, and I would like to acknowledge the excellent work and care that they have provided to our clients. The same goes to the non-direct staff who have been working hard to support the operations of the organization. I would also like to thank the Board of Directors for their service and providing valuable advice in their fields of expertise.
Together, we pray for the Lord's presence and guidance so that we can find the strength and courage to emerge stronger in the post-pandemic world.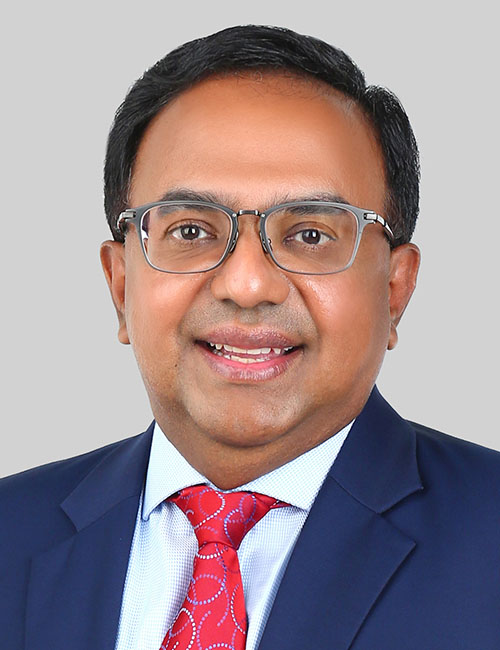 ---
Mr Bruno Lopez
Chairman
Boys' Town Board of Directors